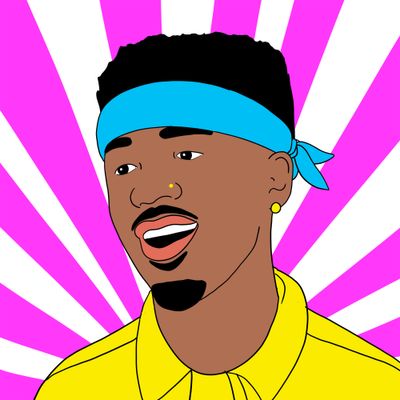 Illustration: Iris Gottlieb
His producer tags precede him: "Metro Boomin wants some more," "Metro!" and, of course, "If Young Metro don't trust you, I'm gon' shoot you." But Leland Tyler Wayne is more than his tags — to some, he's a steadfast collaborator whose hands-on approach has led to multiple No. 1 singles, while to others, he's the face and sound of 2010s Atlanta rap.
Metro's production style may seem easy to pin down. From "Jumpman" to "Creepin'," his productions that make the radio could cause listeners to think his songs have similar sonic qualities: eerie soundscapes and thunderous 808s, often paired with a disquieting, almost out-of-tune piano or synthesizer line. The ultimate result is something dark and cavernous with lyrics that tend to opt for the revelatory. Think "Mask Off" or "Bad and Boujee."
A deeper look at Metro's extended catalogue, however, reveals more intricate truths. We see a producer who is unafraid to go outside his comfort zone and can repurpose old hits to suit his sound as well as collaborate with artists across genres and styles, from John Legend to 21 Savage.
On this episode of Switched on Pop, we take a look at the savant of modern Atlanta trap, Metro Boomin, and the different worlds and dichotomies of his catalogue.